Hackett Simpson Tripodi has affiliated offices in the United States and Italy, enabling our firm to offer our clients a variety of domestic and international business and legal services.
Our main affiliated office in Italy is located in Rome, in the center of the Italian capital, a few steps away from the famous Piazza del Popolo. To the south, on the mainland just across from Sicily, our affiliated office is located in downtown Reggio Calabria, near the beautiful Cathedral.
Hackett Simpson Tripodi also has an affiliated office in New York City, close to Grand Central Station.
The international offices provide us with the means to serve our clients efficiently and economically through the use of our own lawyers and established cooperative relationships with local firms when needed.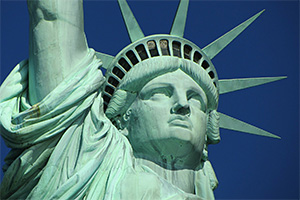 New York
122 East 42nd Street
New York, New York 10168
USA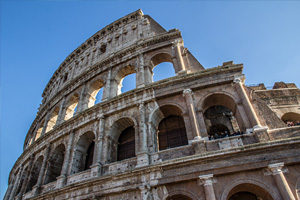 Rome
Via Cola di Rienzo 217
00192, Roma
Italy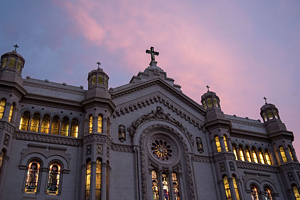 Reggio Calabria
Via degli Arconti 25
89127, Reggio Calabria
Italy